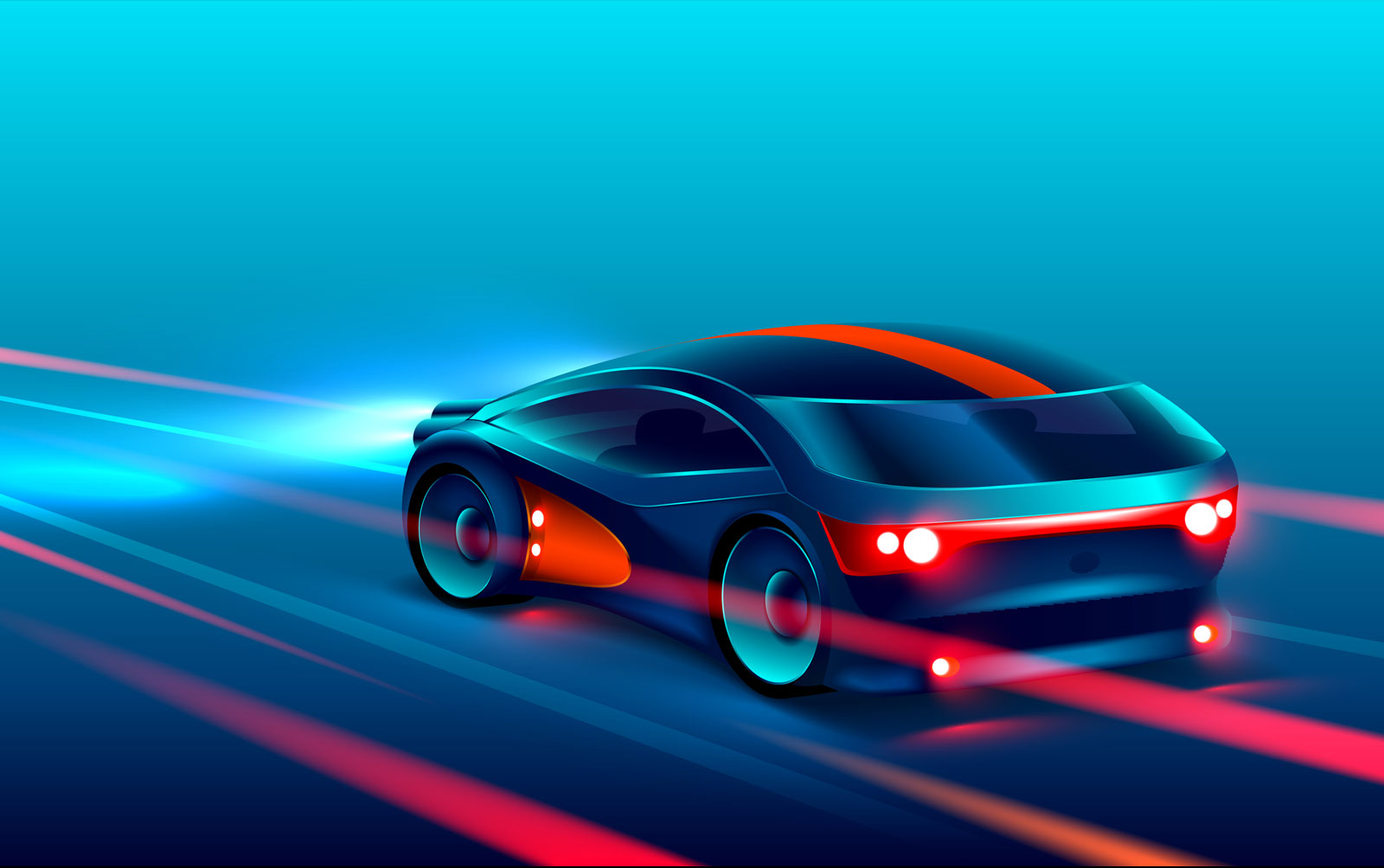 AUTOLIMS
China Automotive laboratory management software expert
A Scalable, Flexible LIMS Solution
A Powerful Combination.
Where innovation meets leading edge technology
We combine automotive laboratory informatics expertise with strategic and business consulting capabilities, industry platforms, innovation approach and global scale to revolutionize how automotive laboratory processes are conducted.
Precision Management
Sample real-time tracking, to grasp the progress and location. Data management on work efficiency, quantity and training is carried out. Control the progress of a project through charts. All detail are at a glance.
Data Analysis
Flexible configurable report, collaborative operation and management system. Unified access to and management of reports, analysis of various business topics, decision-making, and even reasonable conclusions.
Intelligent Operation
Smart scheduling quickly provides optimal results. "One button" completes the report without manually enter information, without modifying the size of each picture, and even with easy access to data.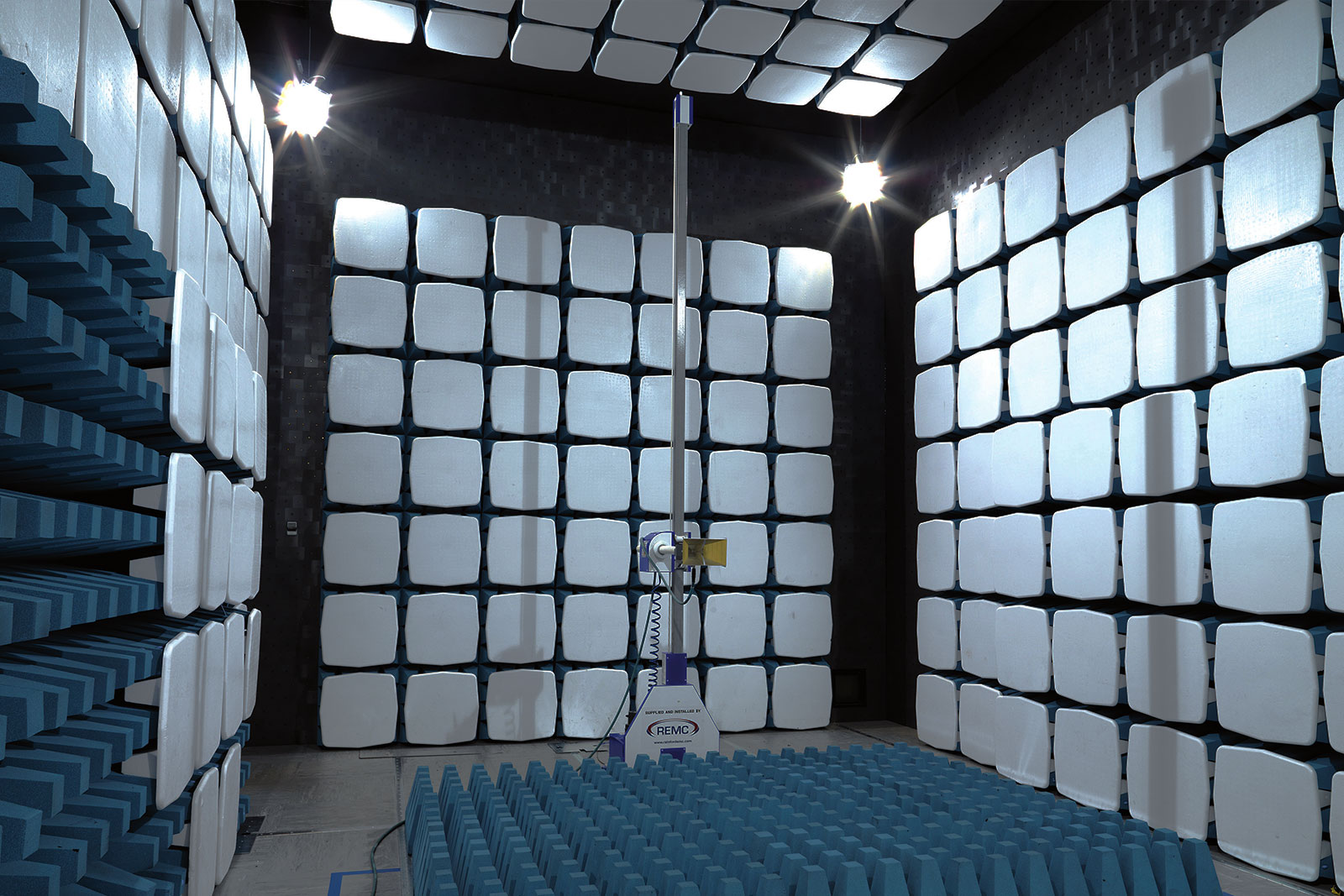 Cloud based AUTOLIMS
Reduce maintenance costs and increase scalability by using the latest, industry standard technologies
Right AUTOLIMS For You
Pick from our prepackaged or pre-validated editions to accelerate implementation and go-live faster
Wide Range O f Services
Our implementation, validation and managed services make adoption and maintenance easier
Innovating Faster
We are innovating faster, adding features that will maximize the value of your LIMS over time